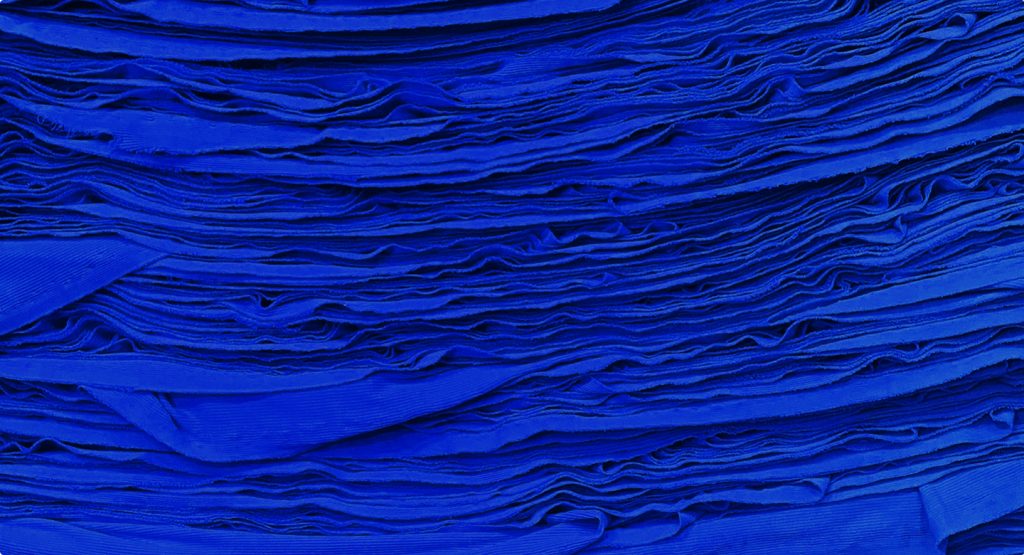 PRINTING A SUSTAINABLE
FUTURE
INNOVATIVE AND SUSTAINABLE TEXTILE TECHNOLOGY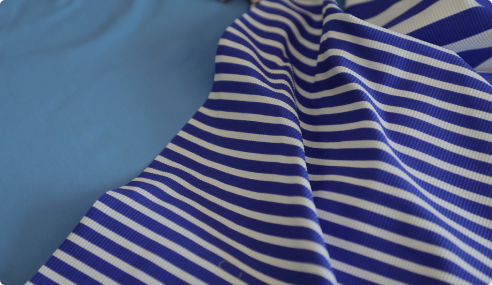 FABRICS WITH A MEDITERRANEAN SOUL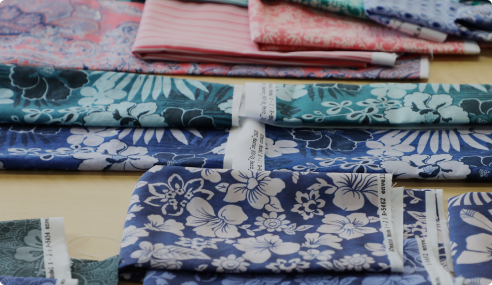 Environmentally friendly production process

We look after the future of fashion and the planeT
generating a more respectful and humane relationship with our environment with the innovative textile production system ECOWAVE.
ECO yarn
GREEN ENERGY
ECO PRINT
KilometER CERO
Our products
Mediterranean-inspired fabrics and prints with original designs for Swimwear, Active and intimates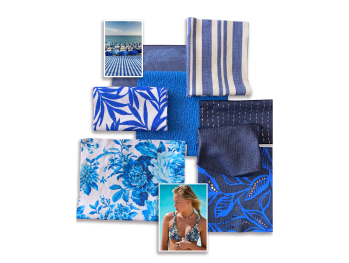 Women's Swimwear
Men's swimwear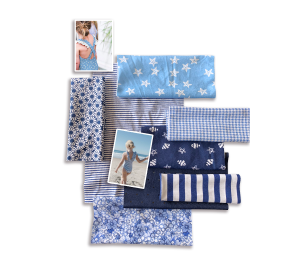 Kids Swimwear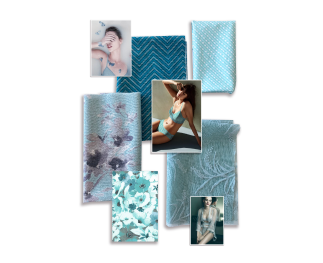 Intimates
Active & Yoga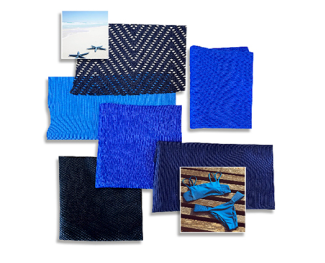 Plain and structured fabrics
ABOUT US
40 years knitting our history
Our history started in 1954, by the Domènech family In El Masnou, near Barcelona. Since 1981 -first as Italmare and then as Estilmar- we offer the best designs on fabrics for Swimwear, Active and Intimates.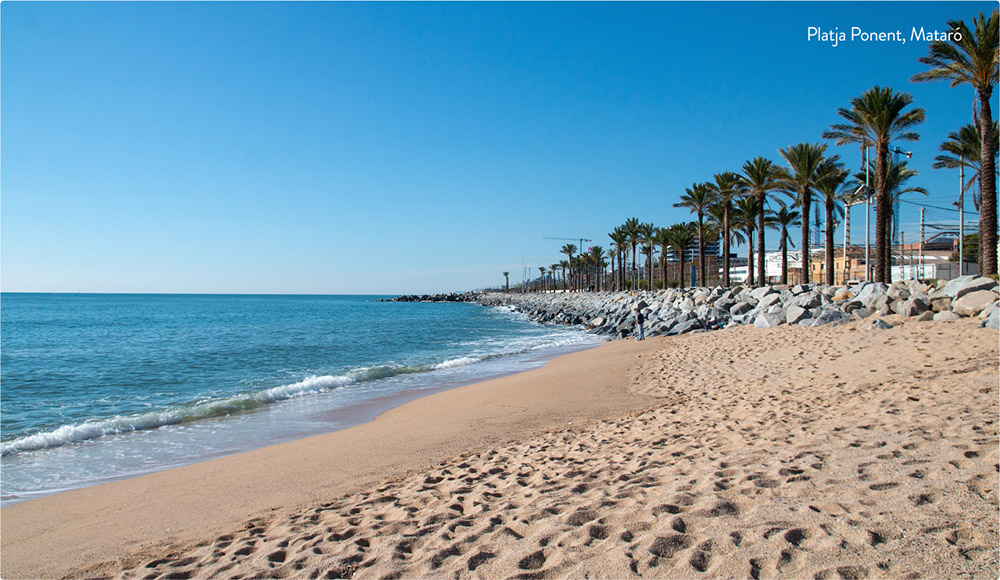 made in mediterranean
Mediterranean colours, traditions and cultural roots are always present in our fabrics because it is where we were born and where we manufacture of our products.
INNOVATION AND PROXIMITY
Our factory in Mataró has the most advanced dry printing machinery, and an industrial process based on the KM0 where we create and customize our products, supporting the local economy and being environmentally friendly.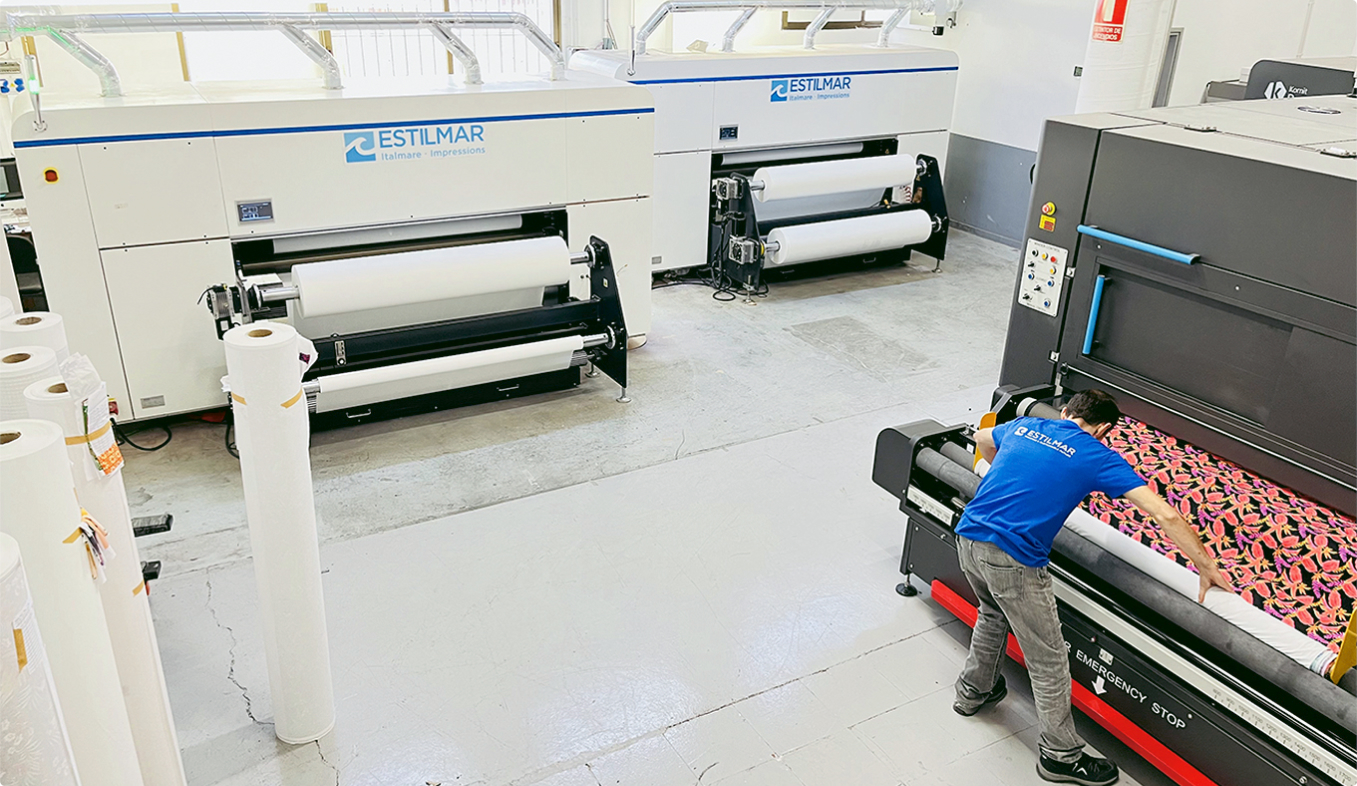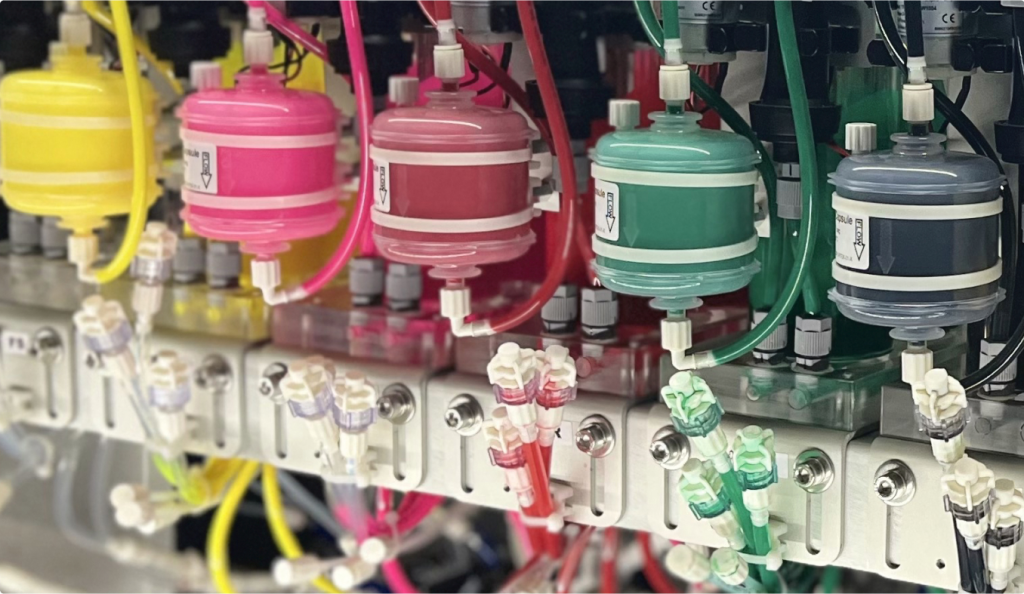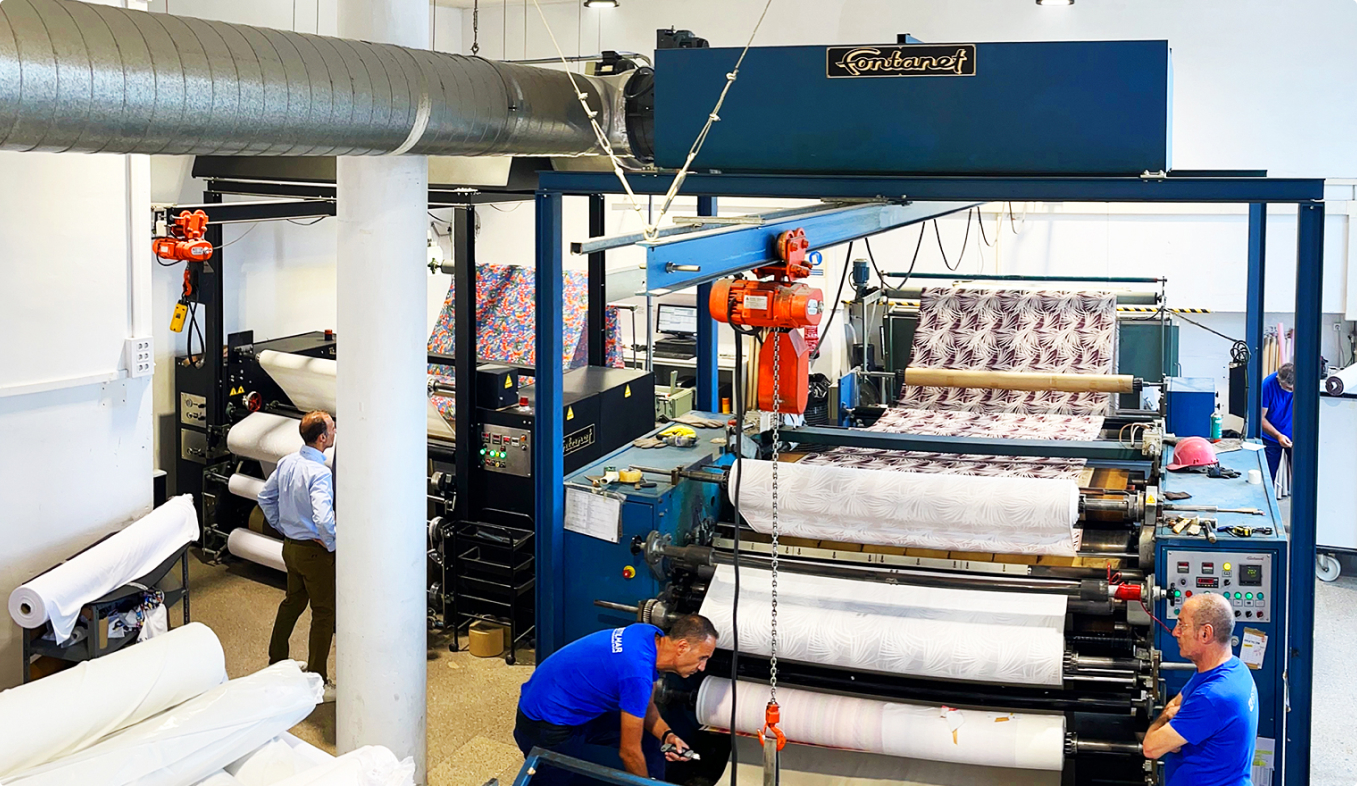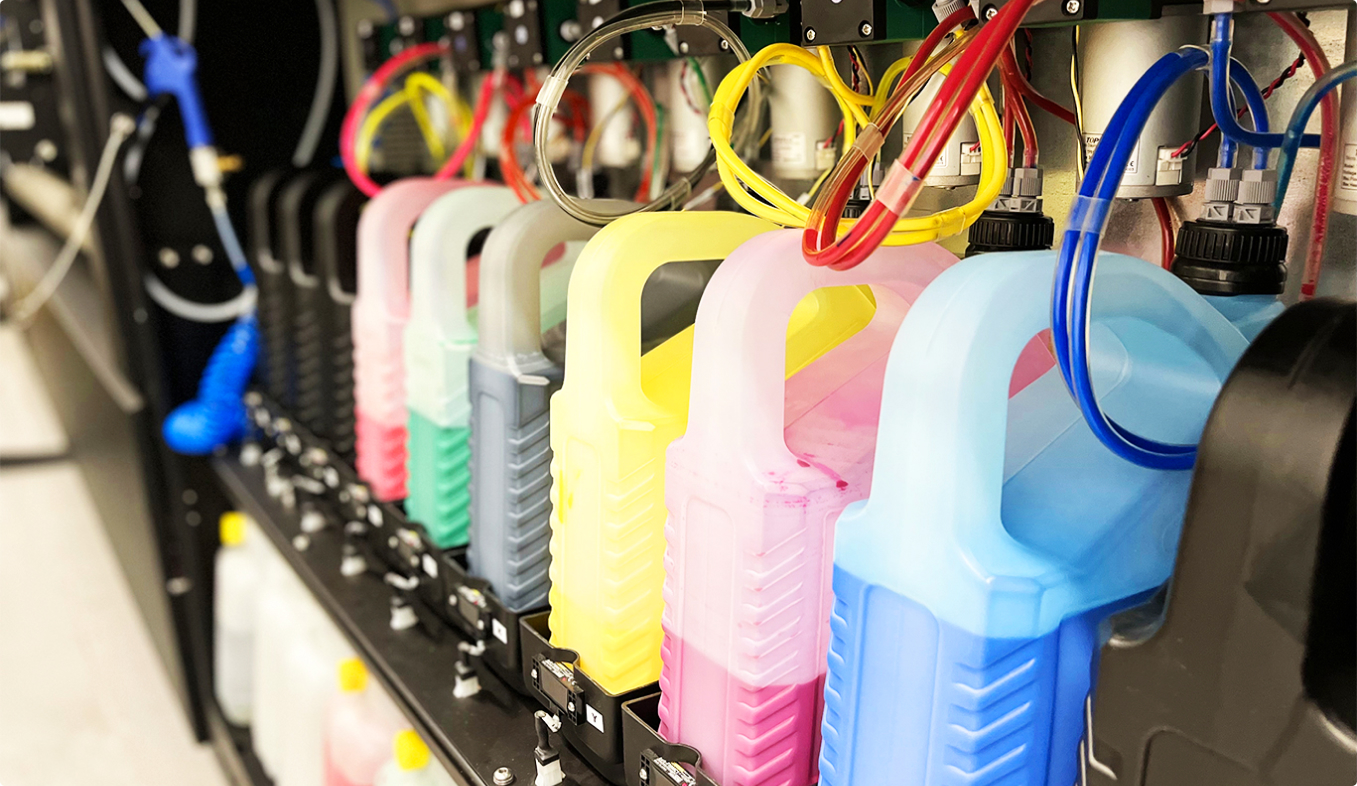 TEAM
MEDITERRANEAN DESIGN
The sea is our territory and Estilmar's design team is inspired by it to create original and innovative prints.
RESPECTFUL AND QUALITY PRODUCTION
The production team brings Estilmar fabrics to life using state-of-the-art machines that pamper and respect the product and the environment
CLOSENESS AND TRUST
At Estilmar, the sales team builds daily relationships with our customers and suppliers based on proximity and trust, offering innovative products and solutions.
ADMINISTRATION
And the management team effectively and resolutely coordinates all the necessary day-to-day arrangements with our customers and suppliers.
BUSINESS NETWORK
More than 30 countries already know Estilmar.
We are present in the main world markets.
Need help creating your fashion collection?
Get in touch with us!